Inspired Solutions for Business
Muse Systems is a San Francisco based business systems consultancy experienced in implementation management, design, and development. Serving clients in the distribution, manufacturing, and retail industries.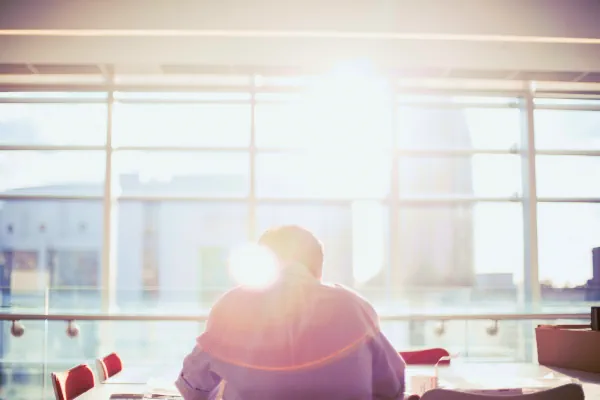 Muse Systems Business Management System
The Muse Systems Business Management System (MuseBMS) is designed as a general purpose, whole-business management system for businesses straddling the small/mid-sized boundary.
The MuseBMS is currently being developed in the open on a "source available" basis. For more on access rights and restrictions please see our license.